Resources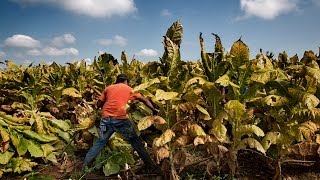 MADE IN THE USA: Child Labor & Tobacco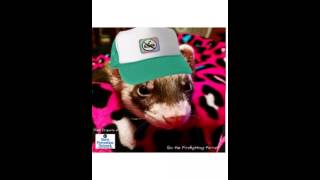 Bo's Tips on Smoking Related House Fires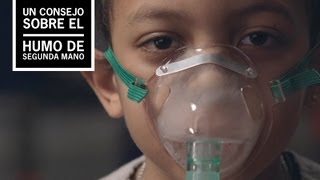 CDC: Consejos de exfumadores: Un consejo de Jessica sobre el asma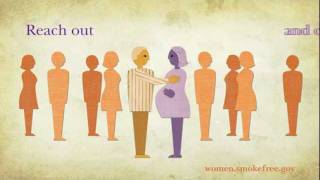 Reach Out & Offer Her a Helping Hand: NCI Smokefree Pregnancy Video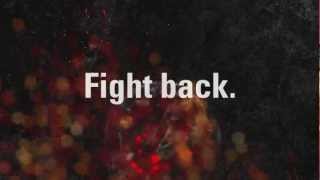 The Truth About Tobacco: How Much is a Life Worth?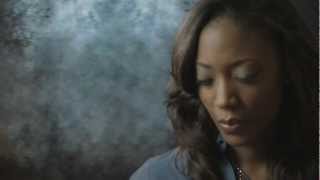 Former Big Tobacco Manager, La Tanisha Wright, Speaks Out
How Healthy are Hookahs?
MADE IN THE USA: Child Labor & Tobacco

(May 14, 2014) Child labor is common on tobacco farms in the United States, where children are exposed to nicotine, toxic pesticides, and other dangers. Child tobacco workers often get sick with vomiting, nausea, headaches, and dizziness while working, all symptoms consistent with acute nicotine poisoning. Many work 50 to 60 hours a week without overtime pay, often in extreme heat. They may be exposed to pesticides that are known neurotoxins. Many also use dangerous tools and machinery, lift heavy loads, and climb to perilous heights to hang tobacco for drying. The largest tobacco companies in the world purchase tobacco grown in the US to make popular cigarette brands like Marlboro, Newport, Camel, Pall Mall and others. These companies can't legally sell cigarettes to children, but they are profiting from child labor. US law also fails these children, by allowing them to work at much younger ages, for longer hours, and under more hazardous conditions than children working in all other sectors. Children as young as 12 can work legally on tobacco farms and at even younger ages on small farms.

Bo's Tips on Smoking Related House Fires

Bo the Fire Fighting Ferret talks about the danger of smoking- related house fires

CDC: Consejos de exfumadores: Un consejo de Jessica sobre el asma

La exposición al humo de segunda mano puede provocar un ataque de asma que puede ser mortal. Este comercial de televisión de la campaña de los CDC " Consejos de exfumadores", muestra a Jessica, la madre de un niño pequeño que tiene ataques de asma por la exposición al humo de segunda mano. Ella les pide a las personas que no les dé pena decirles a otras que no fumen cerca de sus hijos. Se permiten comentarios sobre este video de acuerdo a nuestra política de comentarios:

Reach Out & Offer Her a Helping Hand: NCI Smokefree Pregnancy Video

The NCI Smokefree Women Team is excited to share our newest video on smoking and pregnancy. We know quitting smoking is tough, and becoming pregnant doesn't suddenly make it easier. "Reach Out & Offer Her a Helping Hand" is intended to rally the American public's support for all mamas-to-be trying to put out the cigs. For more info on how you can help that special lady in your life quit smoking for good, visit: women.smokefree.gov

The Truth About Tobacco: How Much is a Life Worth?

This video spotlights the devastating global tobacco epidemic and how the tobacco industry works to addict new users, especially kids. Data comes from The Tobacco Atlas, Fourth Edition, published by the American Cancer Society and World Lung Foundation and is just one way the American Cancer Society will be celebrating the Great American Smokeout® and World No Tobacco Day. This annual event, taking place on the third Thursday of November, encourages smokers to use the date of the observance to make their plan to quit smoking for good or to plan in advance and quit smoking that day.

Former Big Tobacco Manager, La Tanisha Wright, Speaks Out

The mission of Follow the Signs is to 1) reduce tobacco-related disease, disability, and death by increasing awareness of tobacco industry retail marketing aimed at increasing nicotine addiction; and to 2) motivate youth and adults to practice resilience while enduring stress, bullying, abusive/unhealthy relationships, and other life challenges.

How Healthy are Hookahs?

Did you know that a typical hookah smoking session involves inhaling 100-200 times the volume of smoke inhaled with a single cigarette? Dr. Eissenberg, Professor of Psychology and Co-director at the Center for the Study of Tobacco Products, shares research on the harms of hookahs.